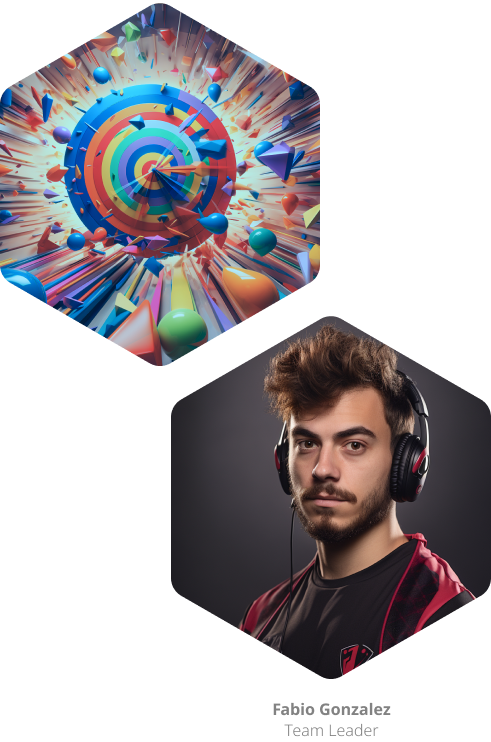 The way our talents faced this challenge
Creating Value Through Our Teams and Partnership
Landing this project with a major industry leader was huge for us at InAllMedia. It meant not just a massive technical challenge—this company is on the cutting edge and swims in data—but also a chance to prove ourselves at breakneck speed. We had to pull together a team of over 15 experts in areas like database architecture, high-traffic systems, and analytics.
The first hurdle was finding the right talent in our network with the technical chops and experience in media. We started with 5 people but grew quickly. Luckily, the InAllMedia community is vast; we tapped top-notch resources at every level to show we could mobilize talent at a moment's notice. The client was impressed, not just with our technical quality but the speed we made talent available. Ramping up and getting set up was insanely satisfying.
For me as team lead, it was a unique chance to helm a team where I felt technically supported, with backup from our whole community. Collaboration is what we're about, and it made all the difference here. This let us provide service in a way that made us feel integrated into the client's team. Personally, working this way with a company I deeply respect allowed me to feel a key part of driving their technological mission forward. In the past, we've sometimes felt more like "just" service providers rather than partners in progress. This partnership was a win that forged a lasting relationship and changed perceptions of what a collaborative model could achieve.