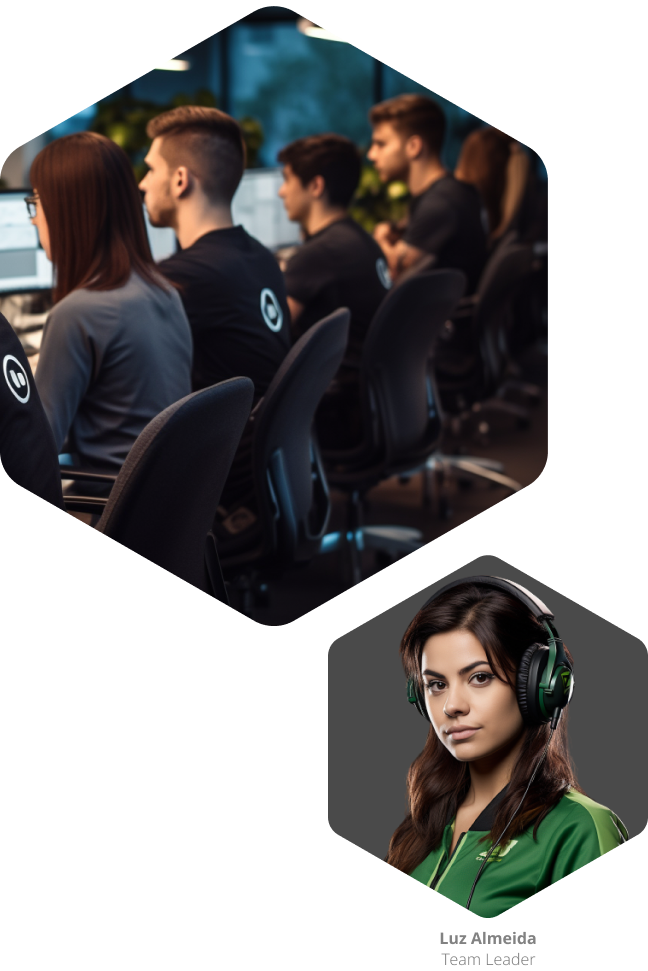 The way our talents faced this challenge
Reaching client goals through the implementation of creative solutions
As head of the InAllMedia Team, I led the key technology implementation for this strategic client. We executed an automated data analysis to reduce costs and effort. We also enabled strategy coordination between the client and third-parties to develop a custom tool for them. 
The tight timeline and ambitious scope tested our developers. Evolving needs required a flexible team to realize the vision. The latest Media Team-Client minimum viable product incorporated data into an app that automated a manual process of data gathering and document creation. Our responsiveness yielded a working proof-of-concept for stakeholders, demonstrating our knowledge across traditional and emerging technologies. Understanding trends and employing an agile, value-driven style, our community has the skills to handle diverse challenges.
Agile methodologies have been crucial to our success delivering complex projects on tight deadlines. At InAllMedia, we heavily invest in training teams in agile techniques like iterative development, continuous integration, and frequent client feedback. These strategies allow us to start building solutions even when requirements are undefined, helping us meet ambitious deadlines. We provide value through agile techniques tailored to clients' pivots to meet business needs.
Moreover, person-to-person feedback was central for us. We involved clients from the initial call through weekly iterations and live demos. Their input shaped all stages of the project. We maintain open and fluid communication between all parties involved. Success depends on fluent communication within a team that knows how to deliver.